We service all market segments throughout North America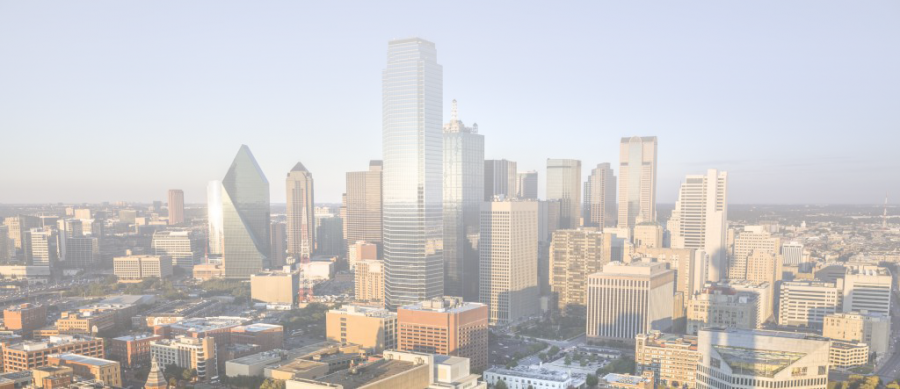 We've gone South West!
RPM has opened a new office in Dallas.
Skilled and knowledgeable professionals ensuring your freight will arrive on time

Fuel your cash flow potential today!
Full Truckload (FTL) – Freight Services Company
Why Us?
Domestic USA / Canada and Across Borders
Oversize Loads / Heavy Haul
24/7 Operations
GPS Tracking
Prompt Quoting and Responses
Up to date with current permit and routing legislation
Access to thousands of drivers with all equipment types
Customizable and adaptable equipment
51  REVIEWS
We have
16 Years

Experience
In Heavy Hauling
Heavy Haul Trucking Companies
Trucking companies in North America specializing in transporting large loads or over-dimensional loads must obtain the necessary permits before they give their truck drivers a route for delivery. To begin with, any company using hauling vehicles must obtain a heavy haul permit before their vehicles can travel the streets or the highways. There are different types of heavy haul permits in North America, and the one chosen will be determined primarily by the nature of the hauling and in some cases, the item being hauled.
Oversize Load Trucking – Single Trip
If the company is not experienced in heavy haul, then they will need to have the heavy haul permit for single trip movement whenever they have an item to haul. It is a one-way movement permit, and it usually is valid for just five working days.
Heavy haul permits for roundtrips come with more restrictions compared to the single trip permits, and this is because the same vehicle will be used in the transportation and the same object will be moved in both directions. Unlike permits for single trip movements, this type of permit is valid for ten working days, though valid for only one round trip. The heavy haul permits for limited continuous operations are given for a period of one year or three months. In most cases, these permits are issued and regulated by the Department of Transportation and the respective highways. These permits demand that the heavy hauling companies that apply for them do not move on other roads except for those on the state routes with the approved loads which are no more than the maximum weight allowed for those roads. These permits can be applied for the movement of a piece of construction equipment, a combination of vehicles or for a specific vehicle type. This type of heavy haul permit is the most common one amongst trucking companies specializing in heavy hauls. It has certain distinguishing features which include:
In addition to issuing the above permits, the Permits Office can also issue supplemental permits under certain conditions. The supplemental permits are always issued after the original permits, and they may be issued to provide an extension, a revision or a correction to the original permit. Unlike the original permits which must be in written form, these can be in either written or electronic forms.
When Hiring a Heavy Hauling Company
The experience of the drivers of the heavy hauling company is one of the major factors you should consider during your search for a suitable service provider. Not every truck driver is competent enough to handle the kind of machines used for heavy hauling, and you don't just want anyone to take on the task. Take time to find out about the experience of the drivers so that you ascertain that they meet the grade you need for the transportation needs you have. There is a huge difference between a truck driver and a professional truck driver and when you are in need of heavy hauling, you need the latter and not the former. A professional truck driver will not just have the necessary experience and expertise in the heavy hauling industry, but also they shall have taken courses and other certifications needed to enhance their proficiency in the industry. They will be well versed in the operations of the big machines, and they will know how to carry out other extra things usually required during heavy hauling. For instance, loading and unloading are major steps in this line of work, and if you find a truck driver who can't operate a crane, they may not be the best fit for your heavy hauling needs. The insurance coverage for heavy hauling is very obvious but one which most people usually overlook. Before you hire a hauling company, it is imperative for them to have the necessary insurance coverage. They must prove to you that all the paperwork is in order and that your item will be covered until it reaches its final destination. Without the necessary coverage, no one is going to be liable for damages, delays or any mishaps that might befall the haulage. As a result, you may end up spending thousands of dollars for simply overlooking the need for insurance.
SHIPPING FULL TRUCKLOAD FREIGHT
An FTL Trucking Company
We provide our clients with a comprehensive domestic and international truckload service between all points throughout North America.Our truckload network focuses on a backhaul or a reverse logistics approach, therefore reducing the transportation cost for our clients. We have tens of thousands of contracted carriers in our database that we can source for immediate dispatch.