We service all market segments throughout North America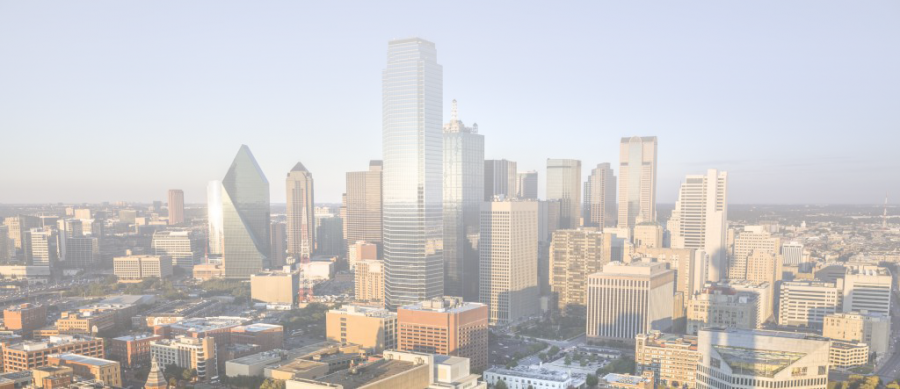 We've gone South West!
RPM has opened a new office in Dallas.
Skilled and knowledgeable professionals ensuring your freight will arrive on time

Fuel your cash flow potential today!
LEARN ALL ABOUT RPM IN 90 SECONDS…
A LEADING 3RD PARTY LOGISTICS PROVIDER
"We cover loads when others cannot."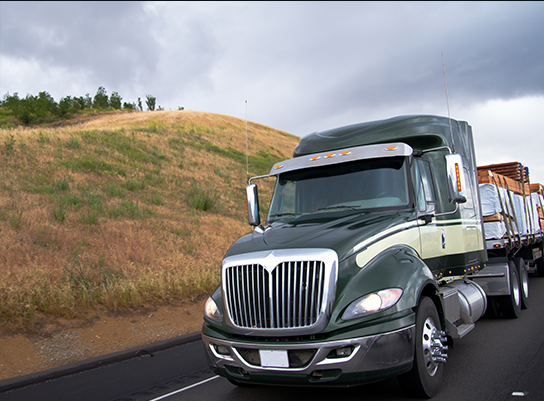 A hybrid carrier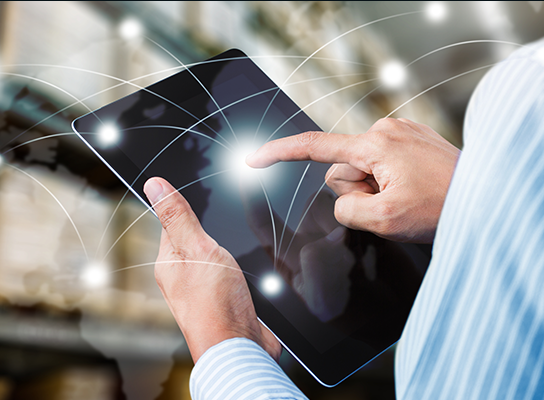 GPS Tracking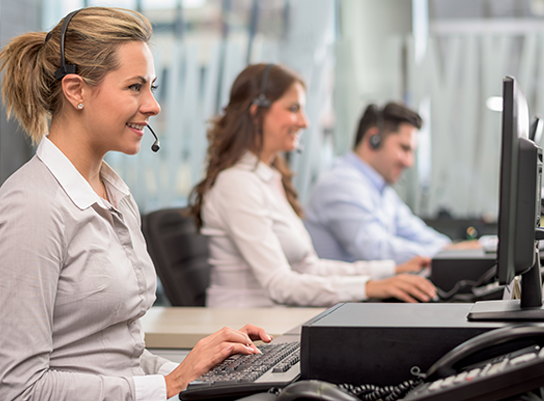 24/7 Availability 

OUR SERVICES"Heavy Haul Specialists."
REDUCED COSTS
We focus on backhaul or a reversed
logistics approach to reduce your transportation costs.
LEARN MORE
Offering Ground, Rail & Ocean transport solutions for your trade show, convention and conference needs.
LEARN MORE
CONTACT US
TOLL FREE
1-877-248-2229
RPM EXPEDITE INC – Canada
100 Exchange Drive, Suite #8
Brampton, Ontario, L6S 0C8
TELEPHONE
(416) 465-2229
TRUCKLOAD OPERATIONS
(416) 465-3329
RPM EXPEDITE INC – Dallas
601 Westport Pkwy, Suite #400
Grapevine, Texas, 76051
TELEPHONE
(888) 477-9383