Your inventory control and your shipment's locations
are always at your fingertips
RPM offers a complete logistics solution
RPM offers a complete logistics solution including warehousing and fulfillment services. We have a 300K sqft warehouse in the DFW market that can handle all of your warehousing and distribution needs. We have also recently opened a 150K sqft warehouse in Greensboro, NC and a 20K sqft warehouse in Toronto, CANADA.
Dedicated Account Managers
We offer flexible fulfillment and are WHM/TMS consolidated cloud based. This enables us to provided outstanding customer support.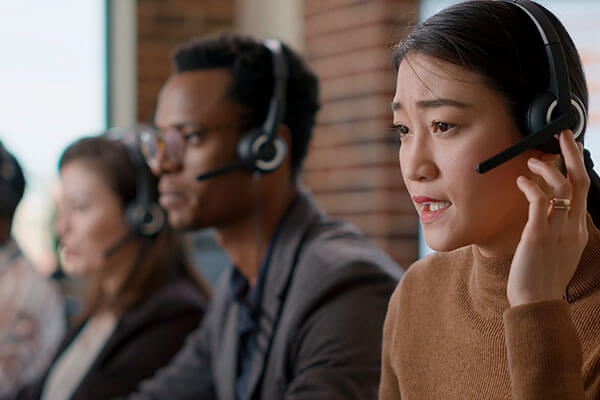 Take advantage of our Same-Day Shipping
Get your freight to where it needs to go – faster!
Efficient Service
We know you are busy and we are too. We keep things organized and moving quickly so you can get on with your day. We provide in and out turaround and cross-docking to keep everything running smoothly.